LATEST NEW FOR 2017 SEASON
Welcome to the latest news page for the 2017-18 season of Warrington Photographic Society. We hope this will give you a view of the club activities and what we are up to.
Annual Exhbition
The committee is pleased to announce that the Annual Exhibiton will be going ahead this season despite the lack of an Annual Exhibition Secretary. The hand in date remains unchanged as 6th March. The Gateway on Sankey Street has been booked for display of the exhibition from 19th March. We encourage all members to enter into the annual exhibition as it is a great opportunity to have your work exhibited in Warrington.
Lecture Changes
There are two lecture changes to the programme, Boyd Harris will now be presenting 'People and Mountains of Bhutan' on Tuesday 19th December so there will be no Christmas Fun evening. However, please bring along some nibbles for the tea break as normal. filling the spot on 3rd April will be Justin Garner 'HDR Techniques' which is a rebooking of his lecture whihc was missed on 26th September ealrier this season. Please come along they should be great evenings.
Saturday 25th November - St Helens Inter-Club
Warrington PS hosted the St.Helens interclub competition at the Quays Community Centre in Latchford, Warrington. Here are some images of the evening: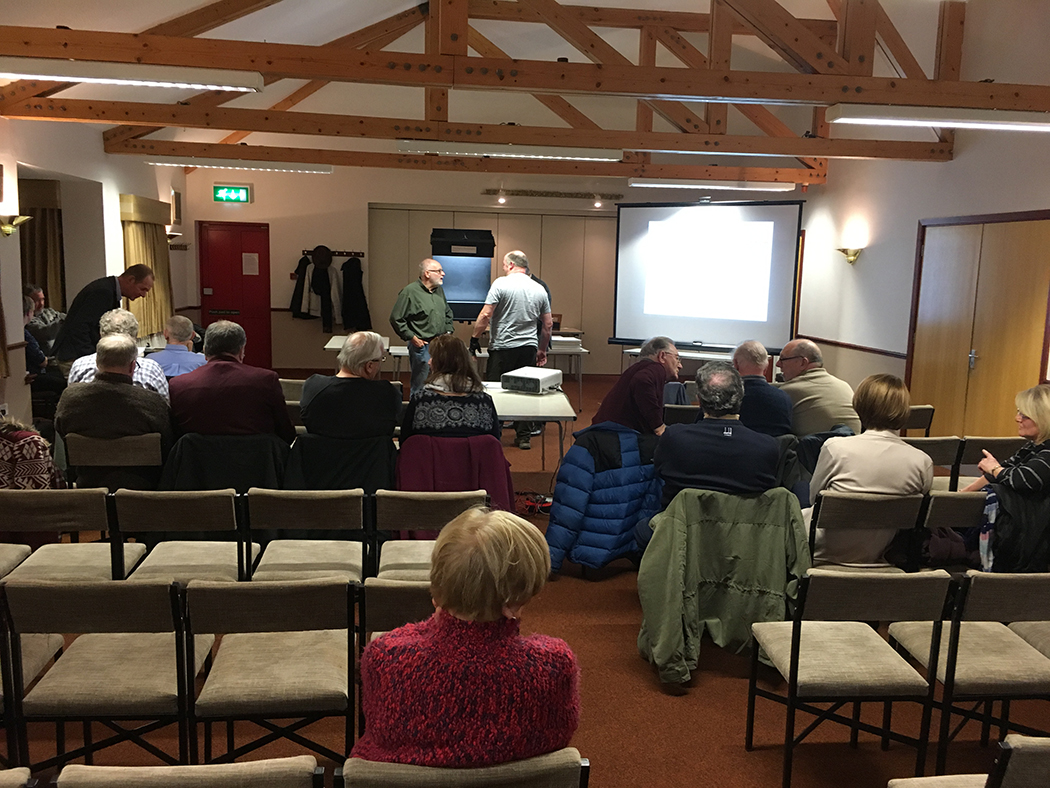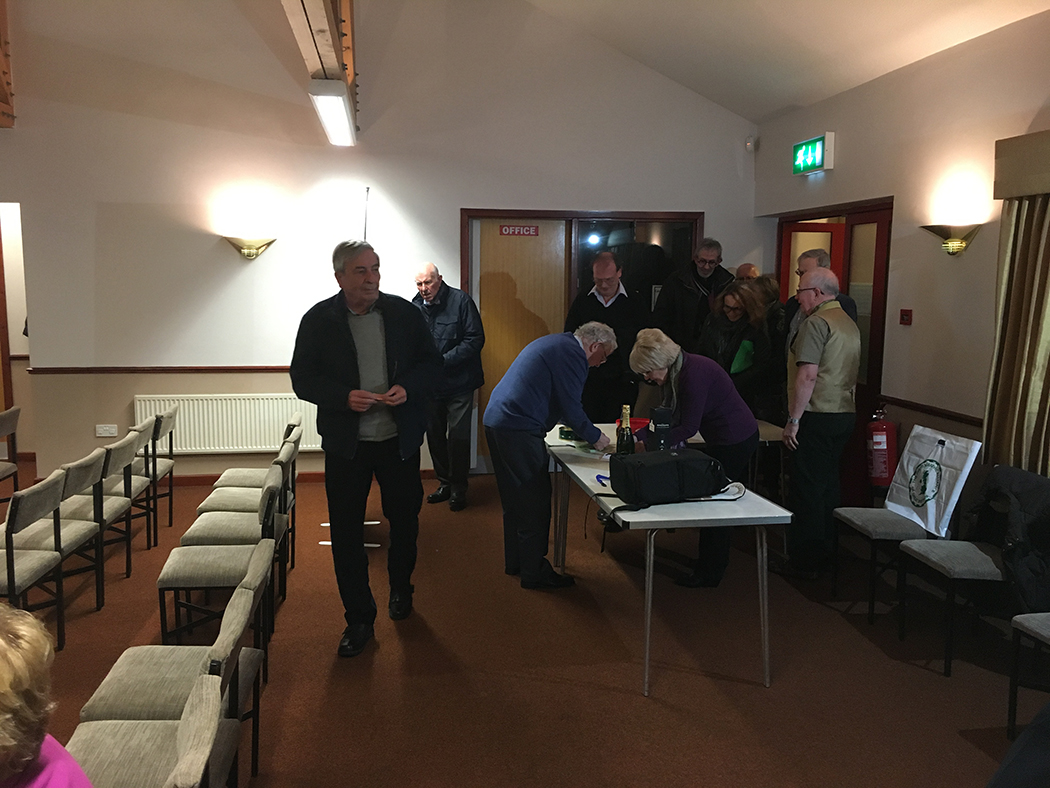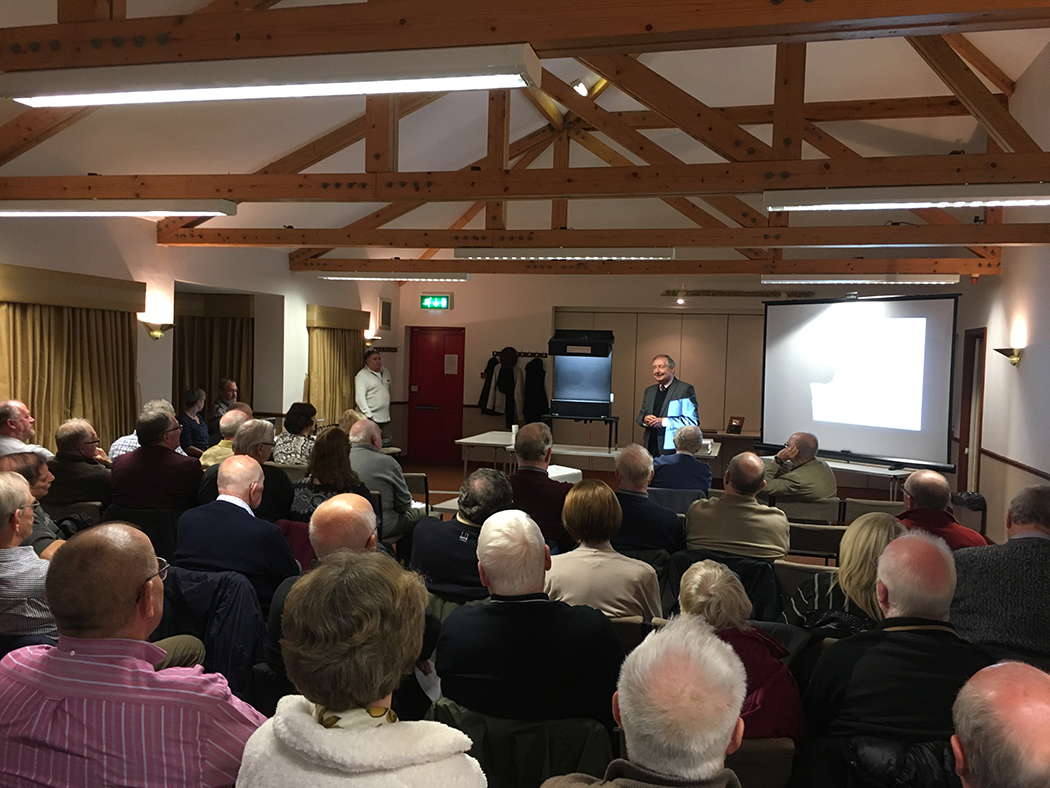 Tuesday 7th November - Frog Fish Photography
On Tuesday 7th November the club will be hosting 'Frog Fish Photography' with Nick and Caroline Robertson-Brown as visiting lecturers. They will be showing stunnig underwater images and discussing their techniques. Please come along as the evnining is open to visitors.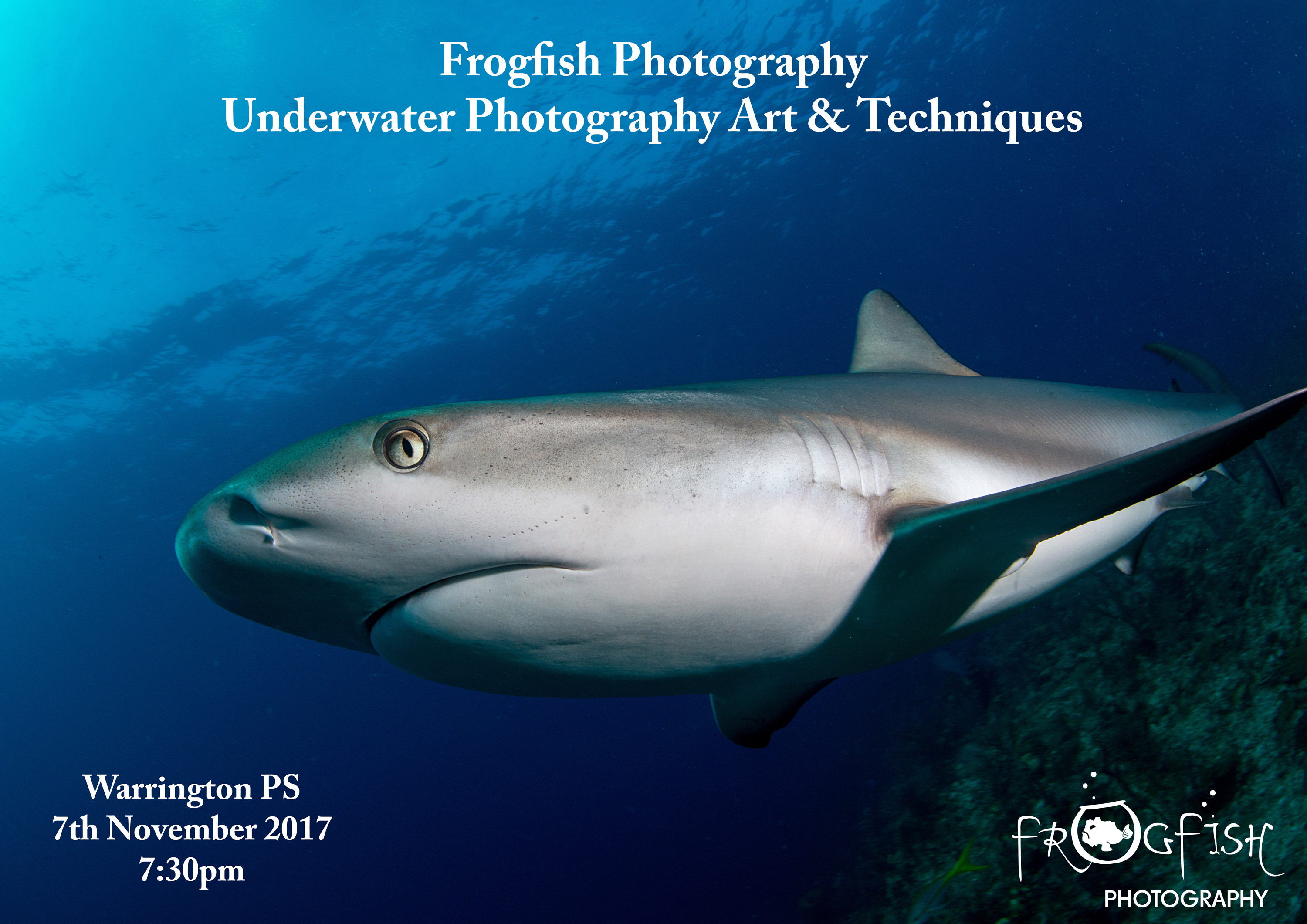 Tuesday 17th October - Terry Donnelly FRPS FSWPP FBPE MPAGB EFIAP
On Tuesday 17th October the club will be hosting Terry Donnelly FRPS FSWPP FBPE MPAGB EFIAP as a visiting lecturer. Terry has teamed up with Sony and Wilkinson Cameras to give a lecture entitled 'Mirrorless cameras in todays photography - with Sony UK'. Terry will show work from his three Fellowship panels and MPAGB, and discuss how mirrorless cameras have become his go to cameras in his commercial and personal photography life. Terry will demonstrate and discuss the benefits of shooting mirrorless in modern day photography.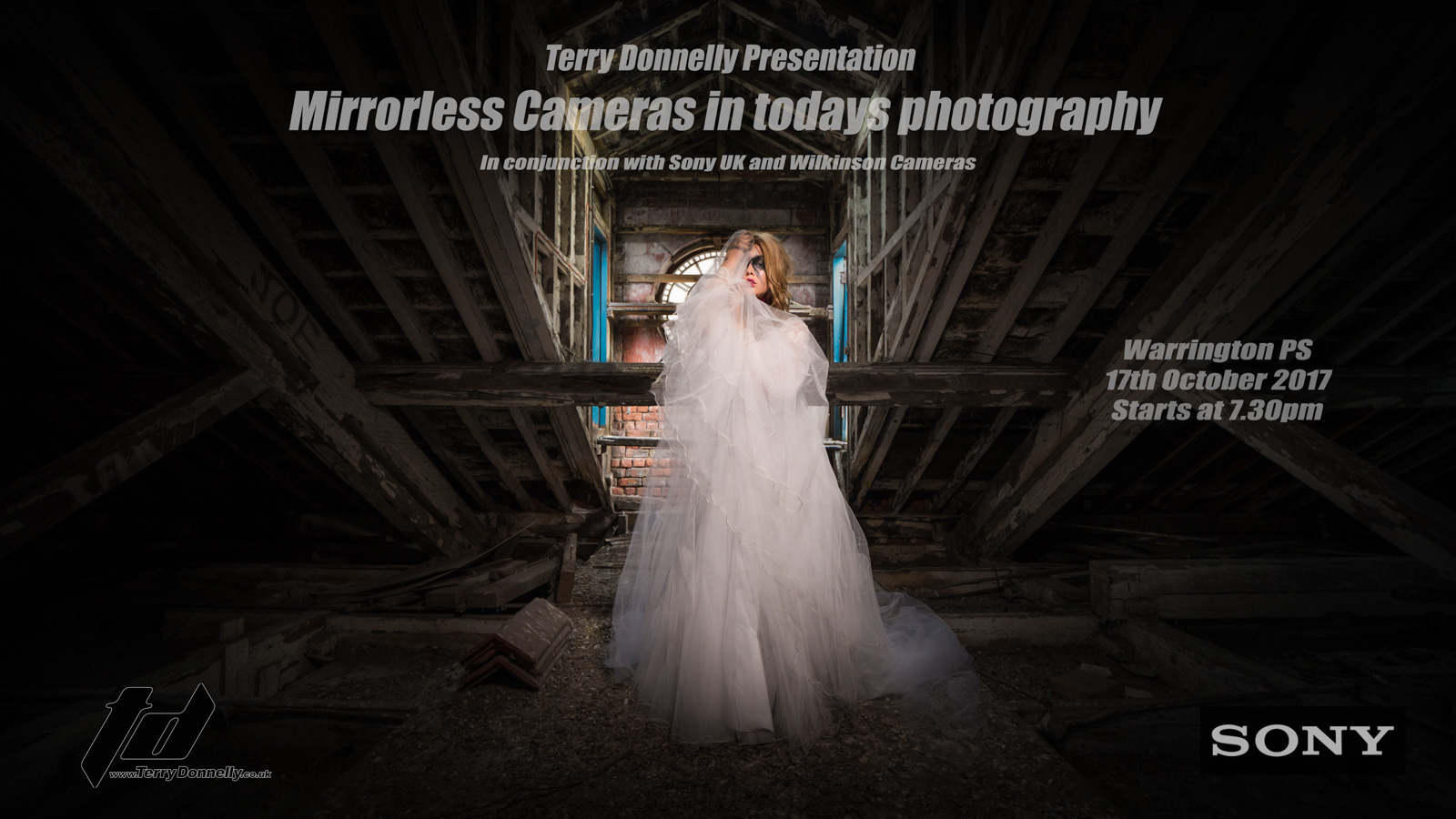 This should be a great evening, visitors are welcome with a small charge on the door.
Tuesday 26th September Lecture Change
There is a change to the programme on Tuesday 26th September due to an issue with the lecture booking. John Earnshore of Sale PS has stepped in at short notice and will be presenting his lecture 'The Fabulous Falklands' as below: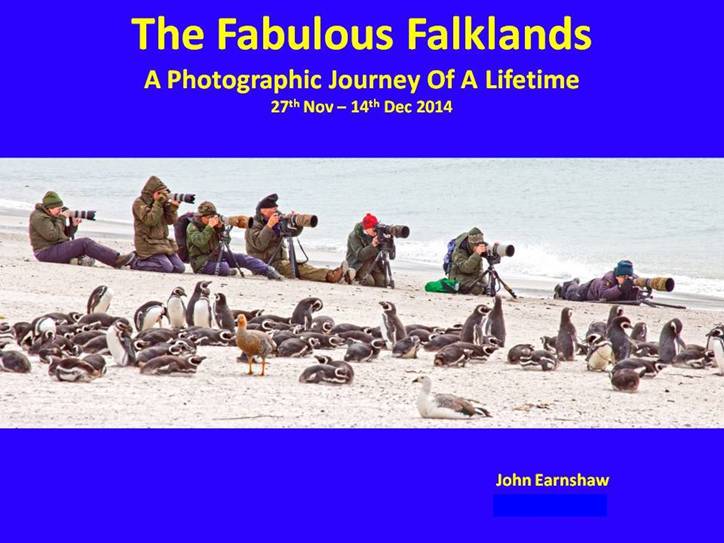 Monthly Competitions Guidance
The new digital image sizes are required this season, the revised guidance documents and rules have been added to the members area.
Season Starts on 12th September
The season started on Tuesday 12th September with a lecture on Iclenad in Winter by David Bibby EFIAP CPAGB BPE3. We hope you enjoyed the evening and we look forward to the season ahead.